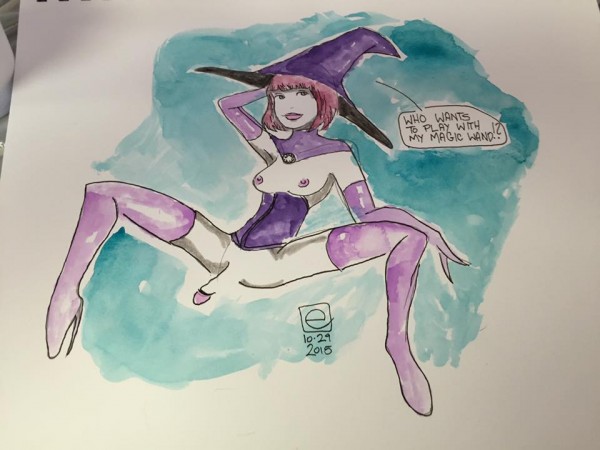 Grooby superfan Kyle Erickson has two passions in life: Art & UK TGirls favourite Alicia Snow! When he asked me to take a look at his blog at www.theartdumpster.blogspot.co.uk I decided that such efforts and tributes to our little Southampton seductress should be celebrated and what better way to do so than by sharing a few of his works right here on British TGirls!
I caught up with the lovely Miss Snow and asked her what her thoughts were on Kyle's work….
"Kyle is a top notch bloke, he wanted to know all about me so he could use my interests etc in his drawings and I think the results are fantastic!" giggled Alicia. "He's clearly a talented guy and I'm delighted the Grooby Crew have decided to feature this on the British TGirls blog".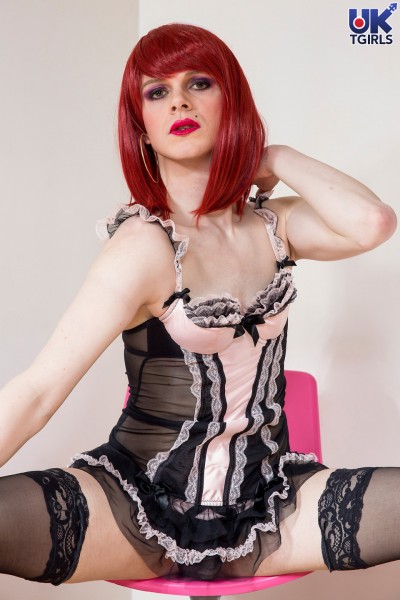 Follow Kyle's Facebook page @ https://www.facebook.com/thenewkinkyart
Don't forget to check out his blog www.theartdumpster.blogspot.co.uk
Are YOU a budding artist? Do you have a favourite Grooby Girl who you just love to sketch? We'd love to hear from you! Why not send us some examples of your work at michael@grooby.com and we may just promote them on our future posts!
Don't forget to keep an eye on UK TGirls for the sensational upcoming girl on girl scene feat. Alica and Alexandra Vexx – unmissable stuff!