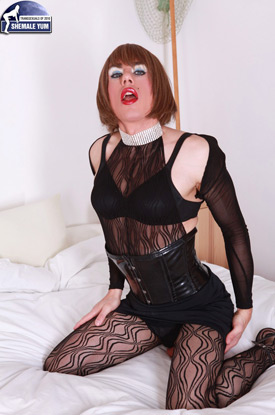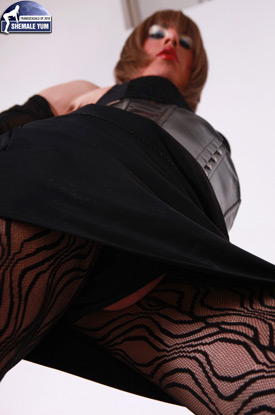 Well I was just flipping through Shemale Yum to see what was new and who do you think I found there but British Tgirl Zoe Fuck Puppet! Well, needless to say, I just had to check out the entire gallery and video, and of course, I wasn't disappointed. Seems like other Members of the site weren't disappointed either! She's already got some really great comments on her biography page from people who want to see more Zoe!
I've always liked Shemale Yum and now there's just one more reason for me to visit the site more often! I love this third picture of Zoe Fuck Puppet staring at herself in the mirror as she strokes that famous cock of hers. I know things usually come in pairs on Shemale Yum so I'm already looking forward to Zoe's second set on the site!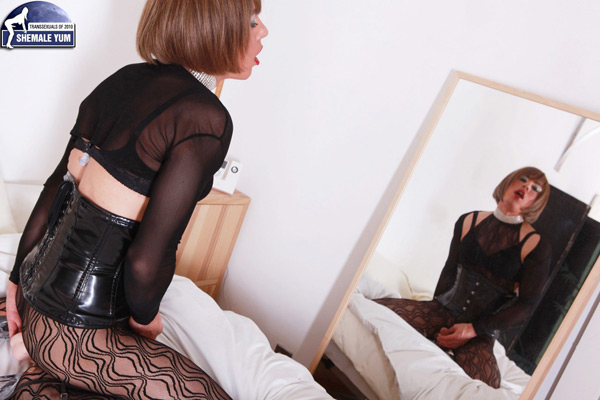 COME CHECK OUT MORE BRITISH TGIRL ZOE FUCK PUPPET ON SHEMALE YUM!