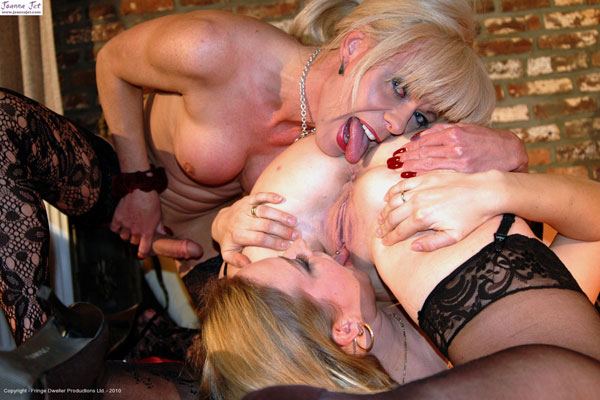 British Tgirl Joanna Jet is getting hardcore on her Official Site, and it looks like she has gotten two woman to join in the fun with her! Here are a couple of screenshots from the scene, featuring Joanna Jet and two Dutch Pornstars (I didn't even know there was such a thing!) who are very eager to get at this British Tgirl's cock!
It's an all-out fuckfest with Joanna Jet and her two guests and if you love hardcore action, you'll definitely want to check this set of hers out. Two horny women and one very horny British Tgirl sounds like a nice combination to me… I bet Joanna loves sinking her Shemale cock deep inside some dripping wet pussy!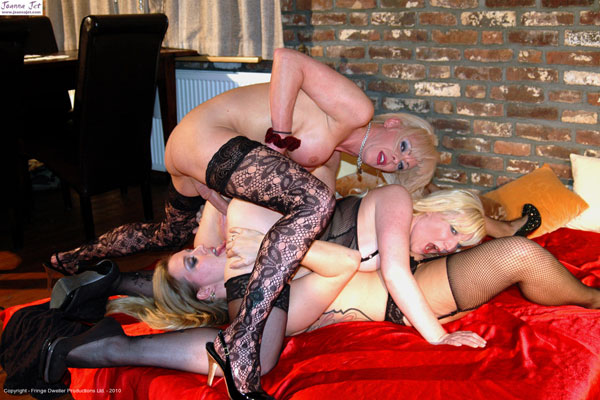 COME CHECK OUT MORE HARDCORE ACTION WITH BRITISH TGIRL JOANNA JET!