When it comes to tender Tgirl asses, you'd think that British Tgirl Kim from Kim's Anal Heaven would be at the top of the list. Still, there just doesn't seem to be an end to the things that she wants to shove up that ass of hers! Personally, I think it is pretty remarkable that she is still able to find anything to give her that 'filled up' feeling!
Looks like for this shoot, Kim has had to resort to a dildo that literally blows up inside of her. I guess that when you want to really stretch yourself out, there is no better way. I just hope that this thing is a bit more hardy than a balloon or else the next scene you're going to see on Kim's Anal Heaven is of her picking latex out of her insides!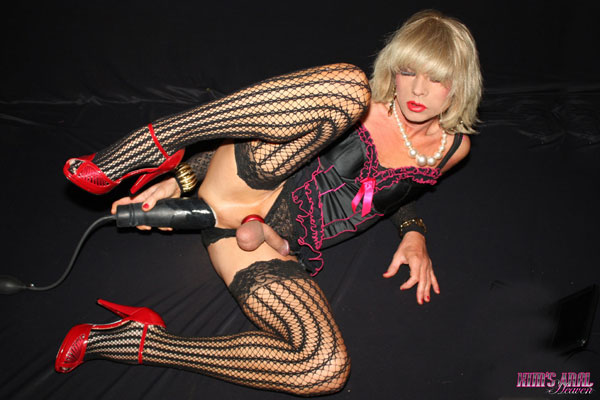 COME WATCH MORE ANAL STRETCHING WITH BRITISH TGIRL KIM HERE!