If you haven't come across British Tgirl Kirsty on the Internet, then you'll definitely want to check out her new Official Solo Site, Kirsty's TG Playground! Remember… that's K-I-R-S-T-Y not k-r-i-s-t-y!
I personally think that Kirsty is one of the best non-op Tgirls on the Internet and I've even had the pleasure of chatting with her once or twice. Those of you who like a girl with some brains in her head, will really be able to appreciate Kirsty's quick wit. Those of you who lean more towards appreciating the more 'nasty' site of Tgirls, will really love this girl! On Kirsty's TG Playground, you'll be able to check out some great solo scenes of Kirsty as well as some of her exciting hardcore scenes! You can look forward to seeing lots more Kirsty here on British-Tgirls Blog in the future!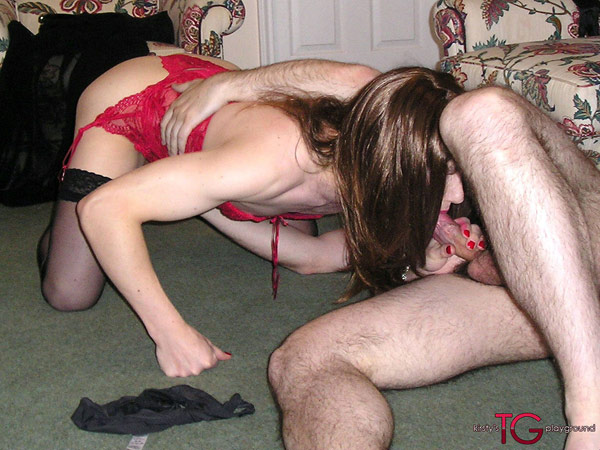 CHECK OUT MORE BRITISH TGIRL KIRSTY ON KIRSTY'S TG PLAYGROUND!