Have a Happy New Year from all of us here at the British Tgirls Blog! Now, sit back, relax, change into some comfy sweats, and watch those midnight minutes draw closer and closer as 2010 comes to a close!
You know who had a busy year? British Tgirl Liberty Harkness, that's who! With the launch of her new Official Site and shooting some great content for other British Tgirls, as well as for other Shemale Sites, Liberty was one busy girl in 2010. Who knows what great things 2011 has in store for Liberty!
We hope you all will come back and join us in 2011 for more of the world's most beautiful British Tgirls! Have a SAFE, PROSPEROUS, and HAPPY New Year!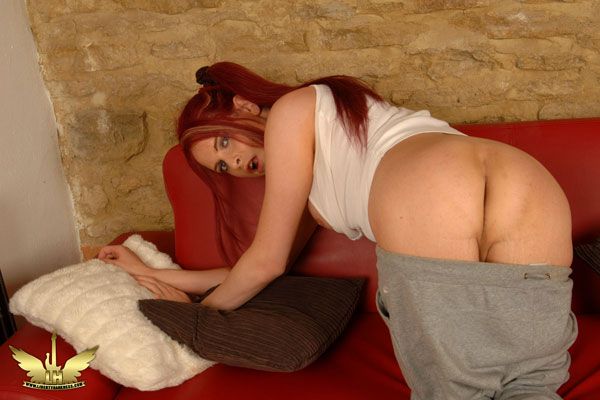 CELEBRATE YOUR NEW YEAR WITH BRITISH TGIRL LIBERTY HARKNESS TODAY!