This week, British Tgirl Liberty Harkness makes her second appearance on Shemale Pornstar, and as you can see, she is getting dirty as can be in her tool shed. Seems as if someone has their eyes on this British Tgirl Beauty, but it doesn't look like Liberty is one to turn down a good, hard fucking!
When Jeff happens to catch Liberty alone in her denim shorts and pink top, he just can't help but spy on her… When Liberty invites him in, the two get right on down to fucking on Shemale Pornstar, right on the floor, amidst the dirt and dust. I suppose when it comes to fucking, there isn't time to worry about a little dirt, right?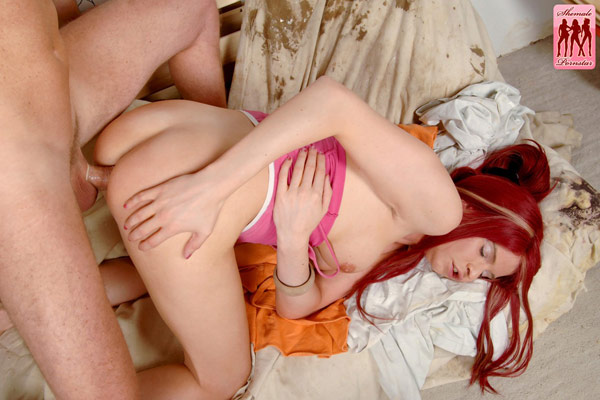 COME CHECK OUT MORE BRITISH TGIRLS AT SHEMALE PORNSTAR HERE!